Research Recognition
State Recognition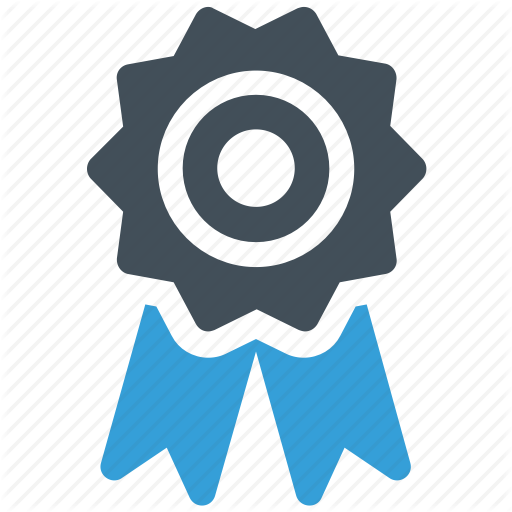 The Centre / Department of Marine Coastal Studies is recognized as one of the Partner Institution in Tamil Nadu for the Gulf of Mannar Marine Biosphere Reserve Trust for carrying out the Coral reef research programme in Gulf of Mannar for the conservation activities.
National Recognition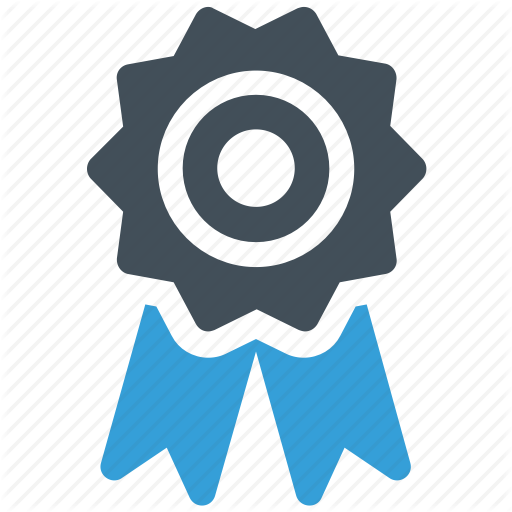 The Regional Solar Test centre is accredited by National Accreditation Board for testing and calibration Laboratories (NABL) and Bureau of Indian Standards (BIS), Govt. of India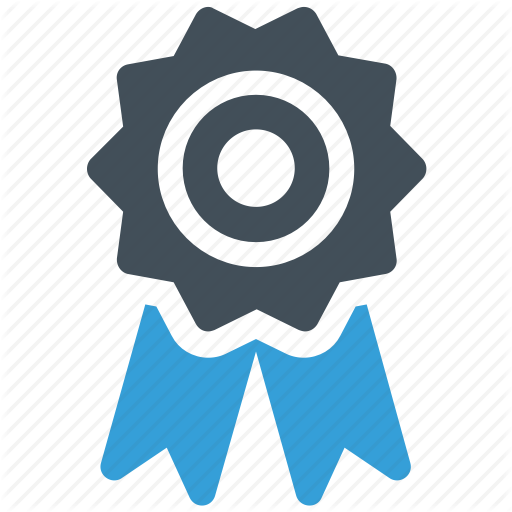 Centre for Biodiversity and Forest Studies sponsored by Ministry of Environment and Forest, Govt of India.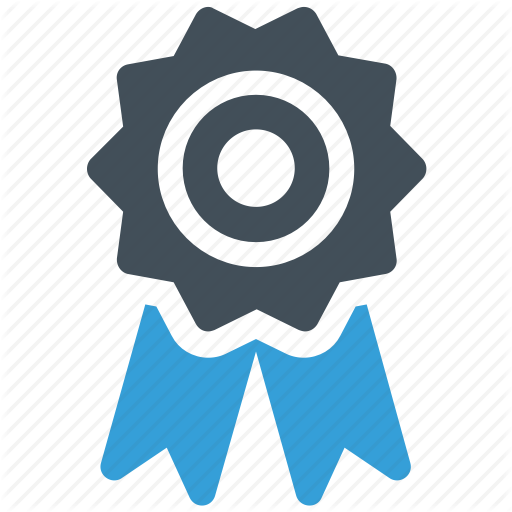 The Ministry of Earth Sciences formerly Department of Ocean Development has identified this Centre / Department as one of the potential institutions for Marine Research Activities and sanctioned grants for developing marine water quality criteria for critical coral reef ecosystem in the Gulf of Mannar using Marine Ecotoxicology Studies and established a Marine Ecotoxicology Research Laboratory at Pudhumadam in Ramnad District, Tamil Nadu during X Plan period as a National Research Facility.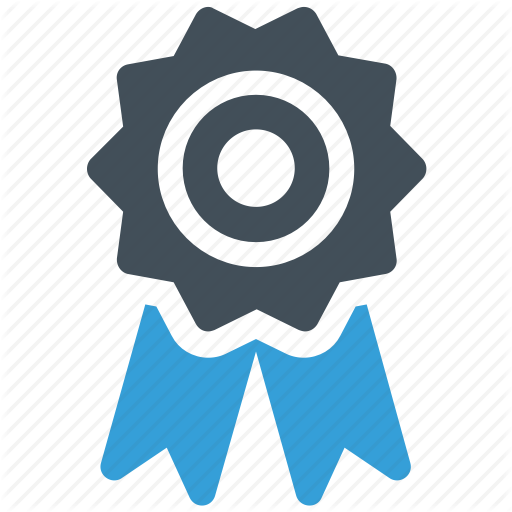 School of Energy, Environment and Natural Resources as the recipient of major infrastructure development grants from UGC-DRS-SAP, UGC-ASIST, DST-UPE, DST-PURSE, MNRE, NABL and MOES.
International Recognition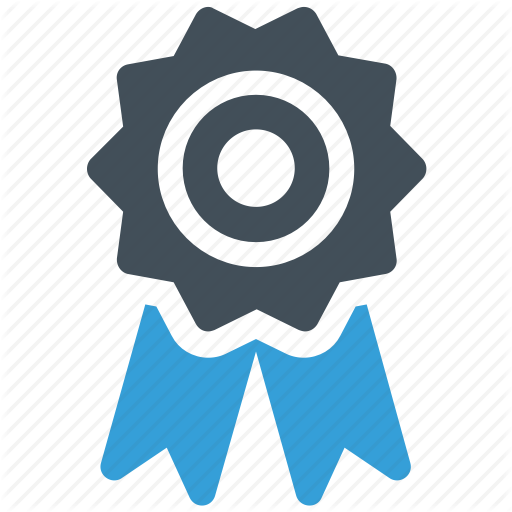 The National Coordinating Agency for GCRMN South Asia recognized the Department of Marine & Coastal Studies for collecting data at periodic intervals on the status of corals in the southeast coast of India.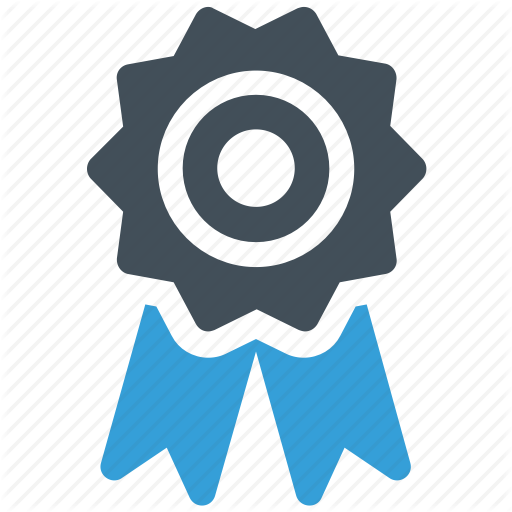 The GEF/UNDP has also identified and included the Department of Marine and Coastal Studies as a member institution to carry out research activities in the Gulf of Mannar Marine Biosphere Reserve to protect and conserve the coral reefs.