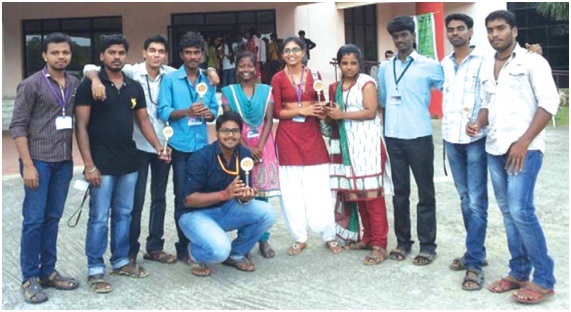 Prize Winners in various events including "Best Budding Journalist", "Best Radio Jockey" for 3consecutive years at the "Karisal" - South Indian Inter Media departmental Festival organized by the Department of Communication, Manonmaniam Sundaranar University, Thirunelveli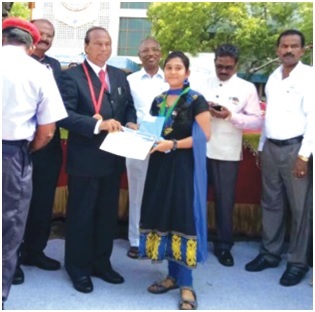 Independence Day Celebration 2017 - Prize Winners in Dance Competition & English Elocution.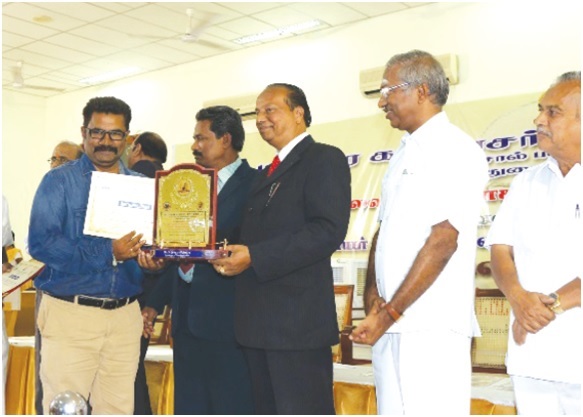 Dr. S. Nagarathinam is winner of EU-India Media Award and the UNFPA-Laadli Media Awards for Photography and Lyrics. In 2017, he was honoured by Vice-Chancellor Prof.Dr.P.P.Chelladurai for the research contributions to the University. Dr.S.Nagarathinam was a fellow of Reuters Foundation, New York, USA and the Lilly MDR-TB Media Partnership. He is a member of expert Commission on Education and Communication of International Union for Conservation of Nature – IUCN.