Management Committee
The College is administered by Management Committee constituted by the Vice-Chancellor. The composition of the Committee is as follows.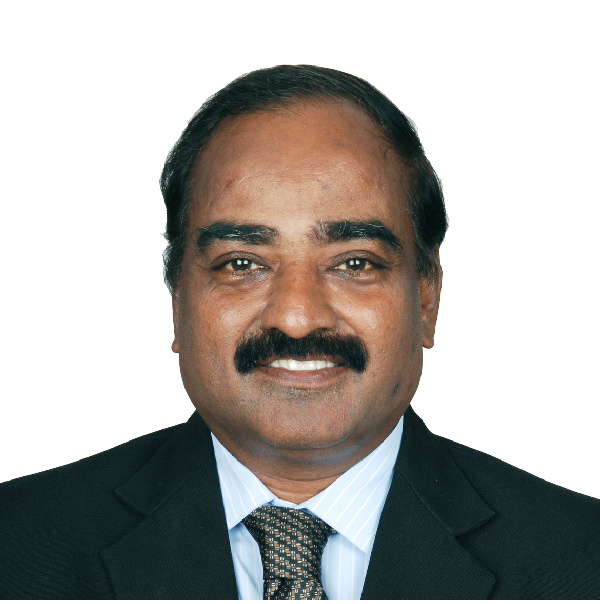 Prof. Dr. J. Kumar
Chairman
Vice-Chancellor
Email id:vcmku@mkuniversity.org
Dr. K.Sadasivam
Member Secretary
Dean (CDC)
Email id:deanmku@gmail.com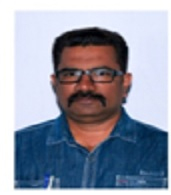 Dr. S. Nagarathinam
Member
Member, Syndicate
Email id:nagarathinam.communication@mkuniversity.org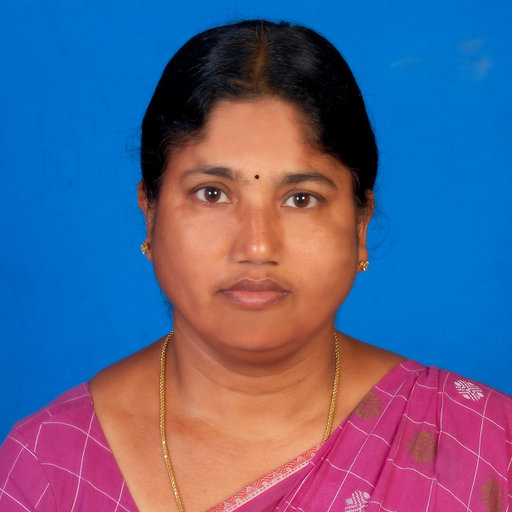 Dr.V. S. Vasantha
Member
Director (Research)
Email id: vasantham999@yahoo.co.in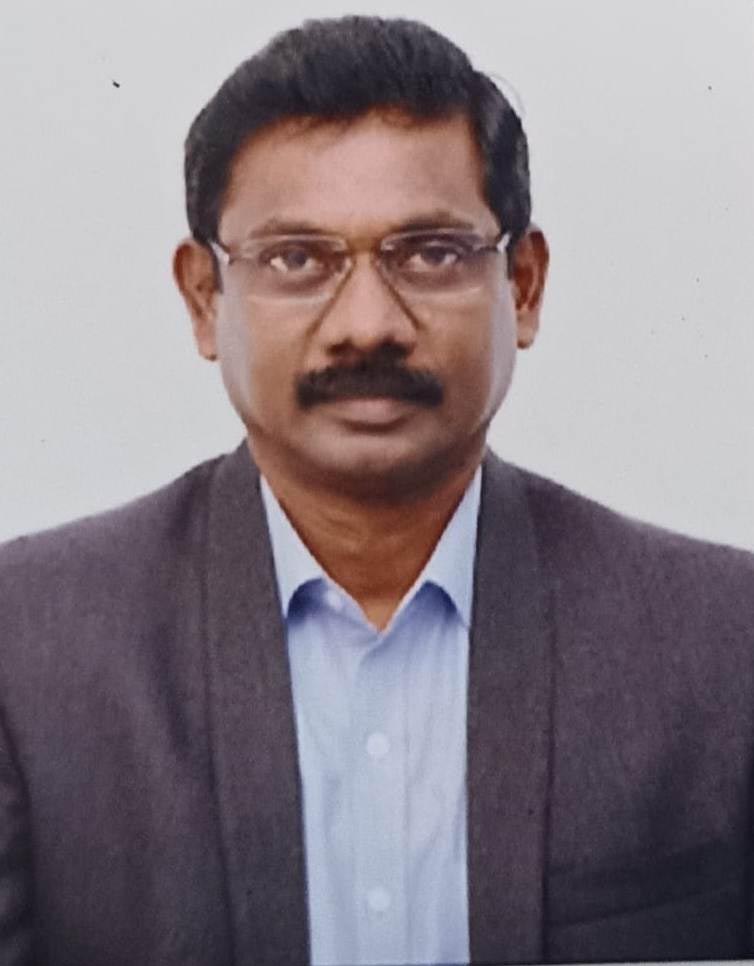 Dr.D.Ramakrishnan
Member
Professor & Head, Department of Political Science
Email id: ramakrishnan.politicalscience@mkuniversity.org
The Committee meets whenever the need arises with the prior permission of the Chairman.