Extension Activities and Institutional Social Responsibility
Village adoption, Village Survey & Tree Planting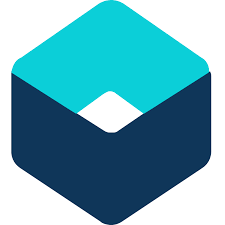 The School of Youth Empowerment, Madurai Kamaraj University is proud to adopt Adaikanpatti, Madurai District and Ulagampatty in Dindigul District. The Village mass are mostly working coolies in the nearby agricultural fields. Many of them do not own any land on their own. School of Youth Empowerment after adopting has taken various steps to improve the lifestyle of the village. The School has planned to make it as a model green village by planting over 2000 trees which over the years will offer a natural boon to the village. The School has already planted 500 Palm trees in Ulagampatty village on 18th November 2017.
Youth festival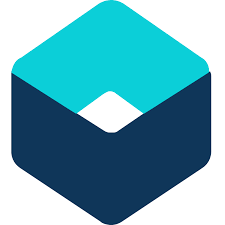 The Department of Youth Welfare Studies organized 30th inter-collegiate youth festival at Sacred Heart College of Arts and Science in Dindigul from 19 to 20th August 2016. Hon'ble Vice Chancellor Prof.Dr.P.P.Challathurai inaugurated the festival. The Registrar Dr.V.Chinniah delivered the felicitation address. In the Photograph the Head & Chairperson, School of Youth Empowerment Dr.A.Velanganni Joseph is honoring the present Vice Chancellor.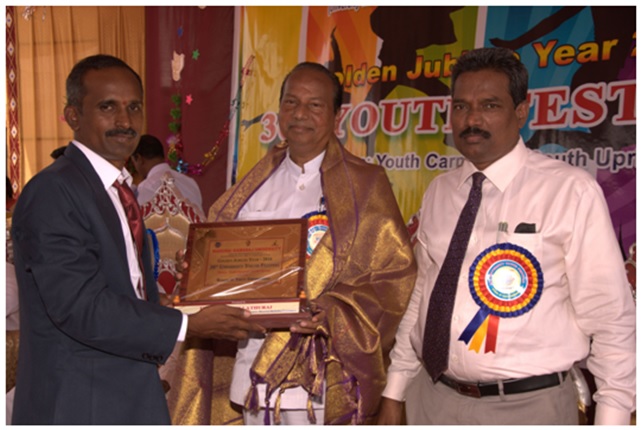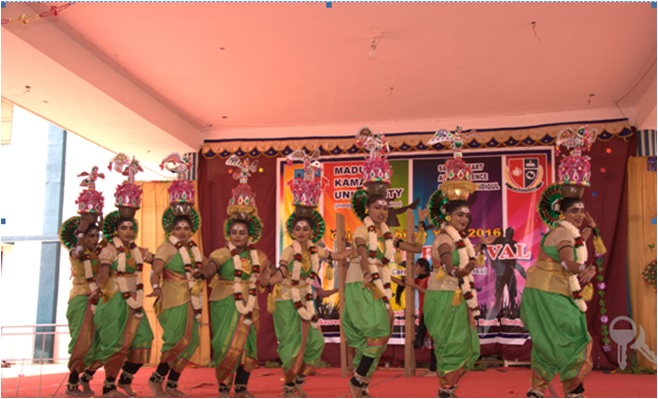 Job Mela - 2017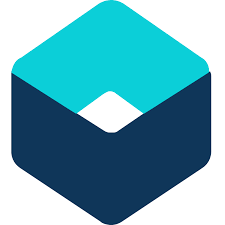 Private Job mela organized in collaboration with District Employment and Training on 26th September 2017 and 1248 got placement in 76 companies.